Have you always wanted to build a strong and sustainable home practice but were unsure where to start? This program will give you all the tools you need to create a meaningful and long-lasting relationship with yourself and your practice through svadhyaya - self-study - as well as a greater knowledge base from which to begin your explorations. By taking a deep dive into all of the many aspects of the lifestyle and practice of yoga, this course will prepare you to manage your personal and professional life, your relationship with yourself, and everything in between with grace and ease.
Here's what you'll learn: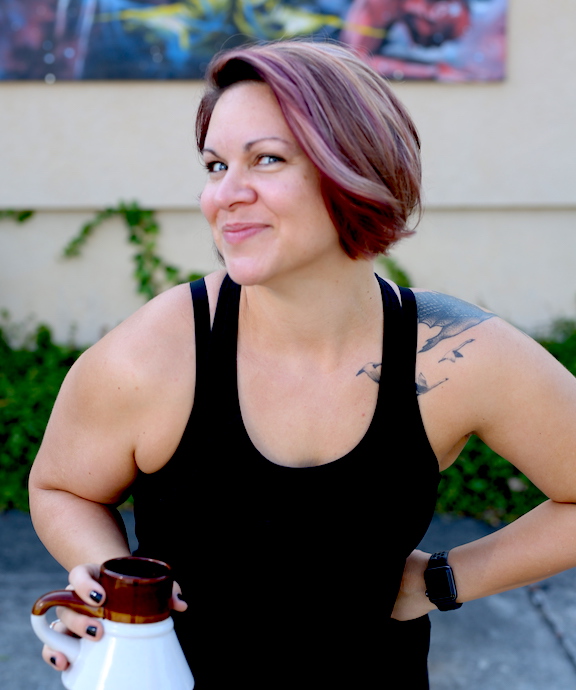 Moniqua Acosta, MA, ERYT-500 is an educator with 14 years of experience in a variety of settings and with all age groups, from Early Childhood Education to Higher Education. With certifications in Power Yoga (200HR), Therapeutic Yoga (230HR), Adaptive Yoga (300HR) and Aerial Yoga, Moniqua is the Owner of Space Yoga Studio and the Founder and President of the nonprofit organization Project Create Space, which has the mission of providing no-cost, population-specific yoga programs to underserved communities across the Augusta, Georgia area. In addition to her background in yoga, Moniqua also holds a Masters Degree in Hispanic Linguistics and currently teaches Spanish at Augusta University.