The Space Yoga Institute of Health and Wellness is a unique training center and Registered Yoga School (RYS) located in Augusta, Georgia that offers a variety of certification programs for yoga instructors and other healthcare, fitness, and wellness professionals. Since 2015, our programs have been accredited through Yoga Alliance* and the Physical Therapy Association of Georgia (PTAG) and have provided our diverse group of graduates with a meaningful skill set that enriches not only their lives, but also their careers as military personnel, physicians, teachers, stay-at--home moms, healthcare professionals, wellness enthusiasts, and much more. We strive to provide our students with stellar professional training which is applicable in a variety of settings, and to equip them with a wealth of information that will serve them as they enter the teaching profession or create supplemental programs in an existing clinical or holistic practice. At the Space Yoga Institute of Health and Wellness, we are committed to creating and nurturing well-rounded instructors, and to offering a forum for deep self-inquiry that can create a stronger connection between the self and others, in turn inspiring lasting change in individuals and communities alike.
What Sets Us Apart
+ Robust faculty of knowledgable and experienced instructors.
+ Focus on evidence-based tools and techniques for effective yogic interventions.
+ Self-paced learning that appeals to multiple learning styles.
+ Affordable pricing and a variety of payment options.
+ Ongoing support for graduates that includes access to an online community and Continuing Education.
+ Diverse programs that dovetail perfectly with a variety of other career paths.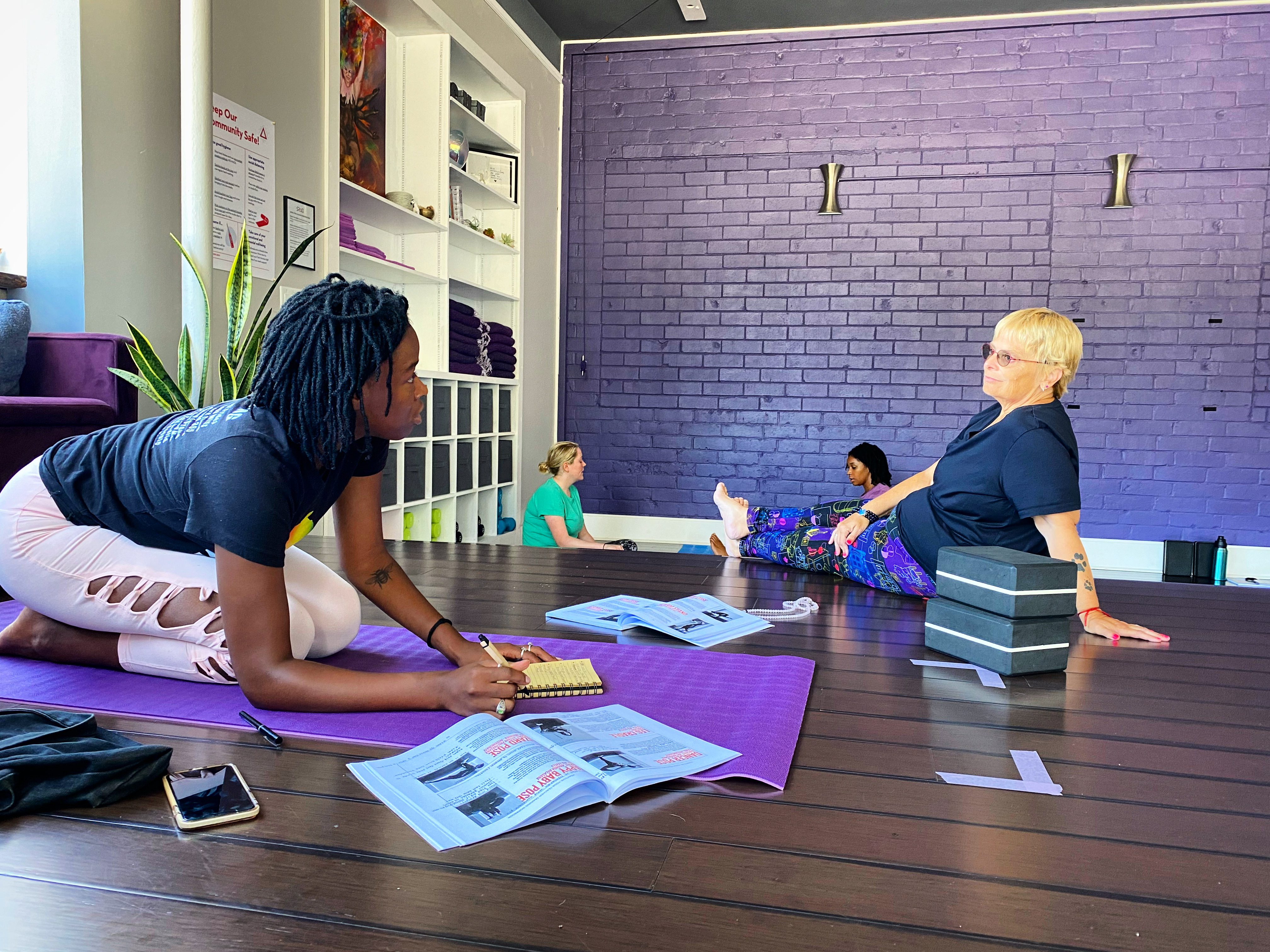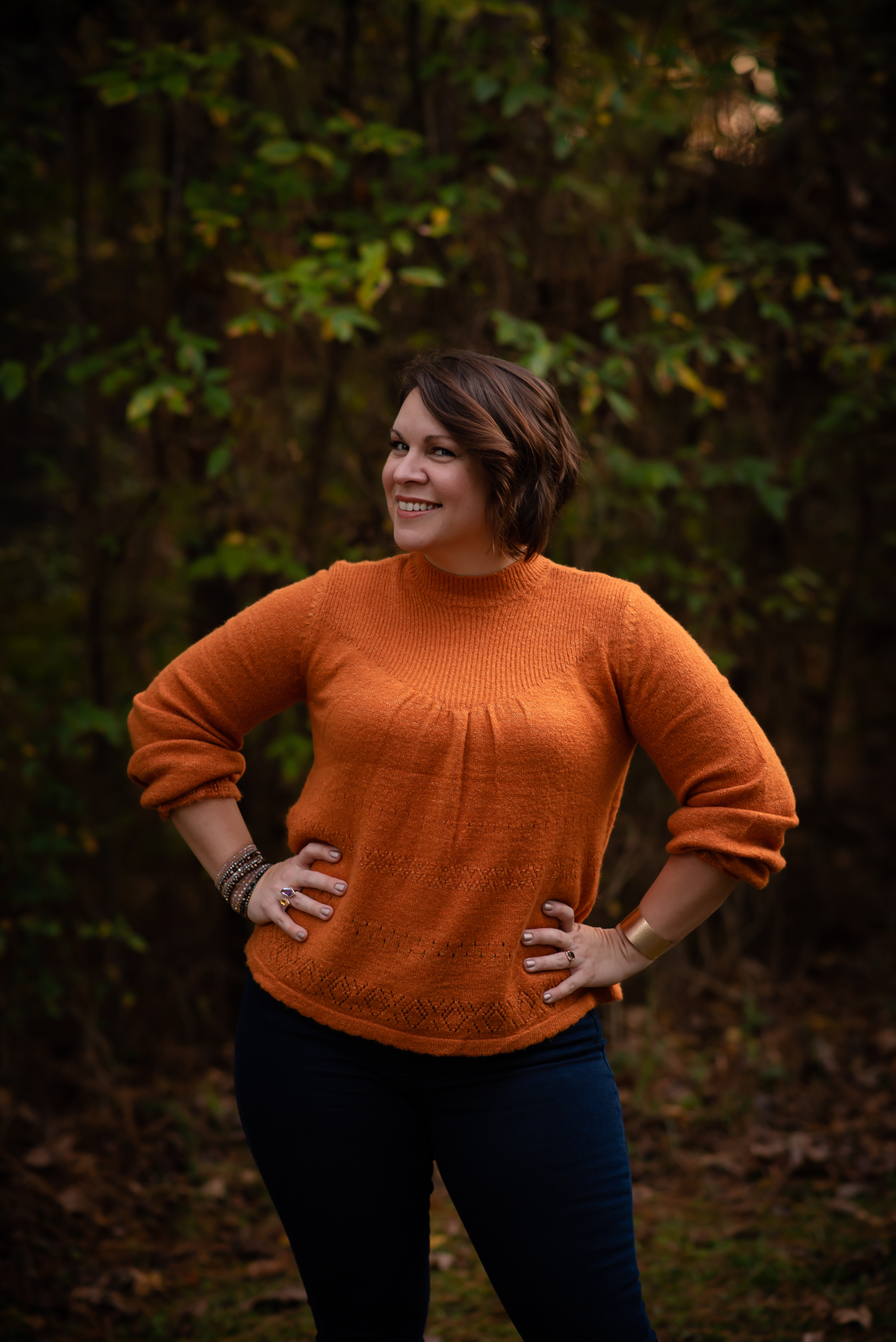 Meet our Program Director & Lead Trainer
Moniqua Acosta, MA, ERYT-500 is an educator with 15 years of experience in a variety of settings and with all age groups, from Early Childhood Education to Higher Education. With certifications in Power Yoga (200HR), Therapeutic Yoga (230HR), Adaptive Yoga (300HR) and Aerial Yoga, Moniqua is the Owner of Space Yoga Studio and the Founder and President of the nonprofit organization Project Create Space, which has the mission of providing no-cost, population-specific yoga programs to underserved communities across the Augusta, Georgia area. In addition to her background in yoga, Moniqua also holds a Masters Degree in Hispanic Linguistics and currently teaches Spanish at Augusta University.
Learn more about Moniqua HERE.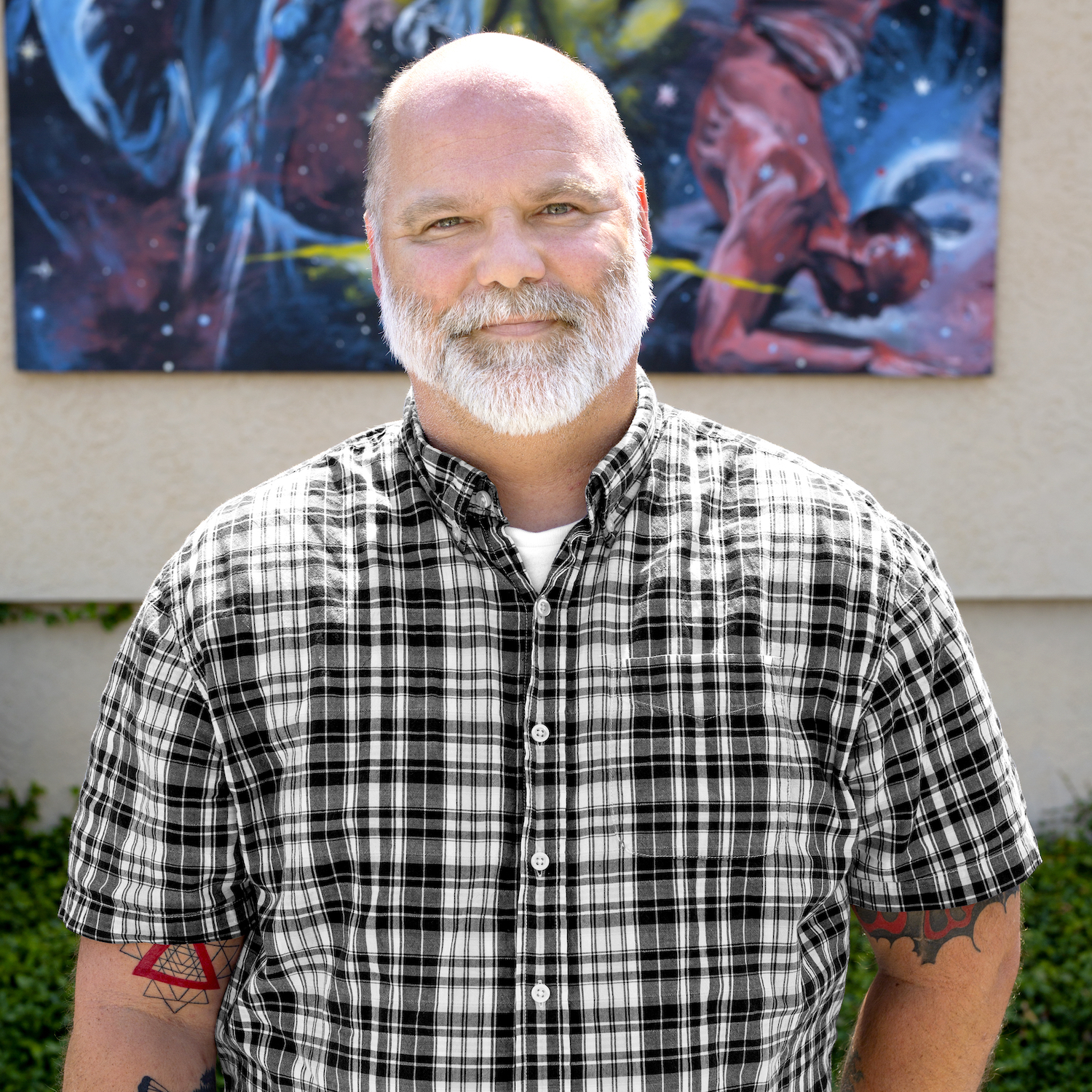 "Moniqua taught me to remain teachable always. As a person in long-term recovery, I can now facilitate a trauma-informed practice that is safe for all, and I am able to practice and teach more than just postures to my community. I learned to speak with confidence about social and individual contracts, and to use yoga to create relevancy among students."
Christian Frazier, RYT-200
Graduate, Adaptive Yoga Teacher Training 2019
@foraugusta706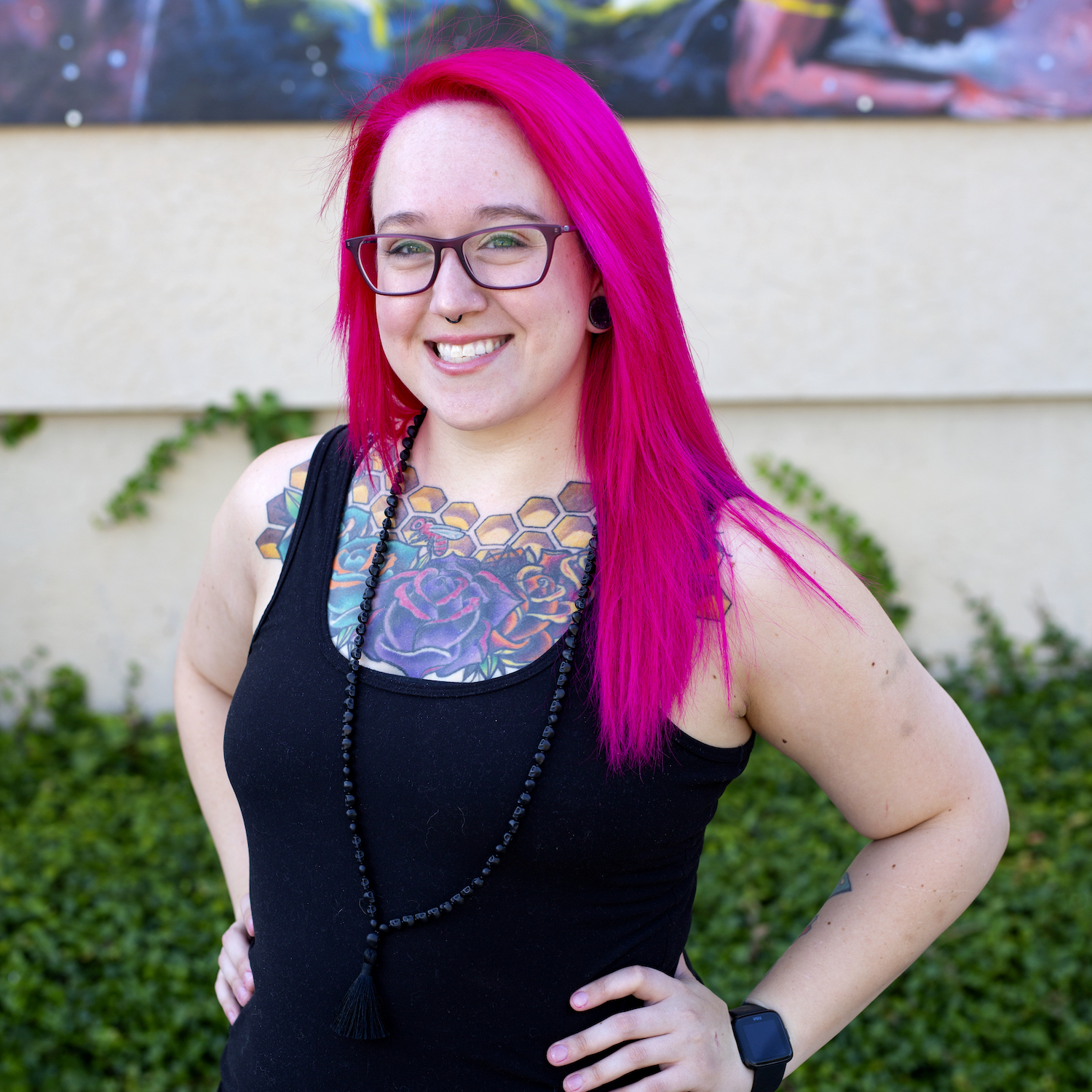 "I completed this training during a very trying time in my life. I had just lost my career as a Combat Medic in the US Army due to disability, and was suffering from physical and emotional distress. Moniqua not only taught me how to instruct safely and effectively, but this training gave me the courage to change my own life. Now I get to take that message of empowerment to others through the practice of yoga."
Brittany Neuciler, ERYT-200
Graduate, Adaptive Yoga Teacher Training 2017
@nuclearyoga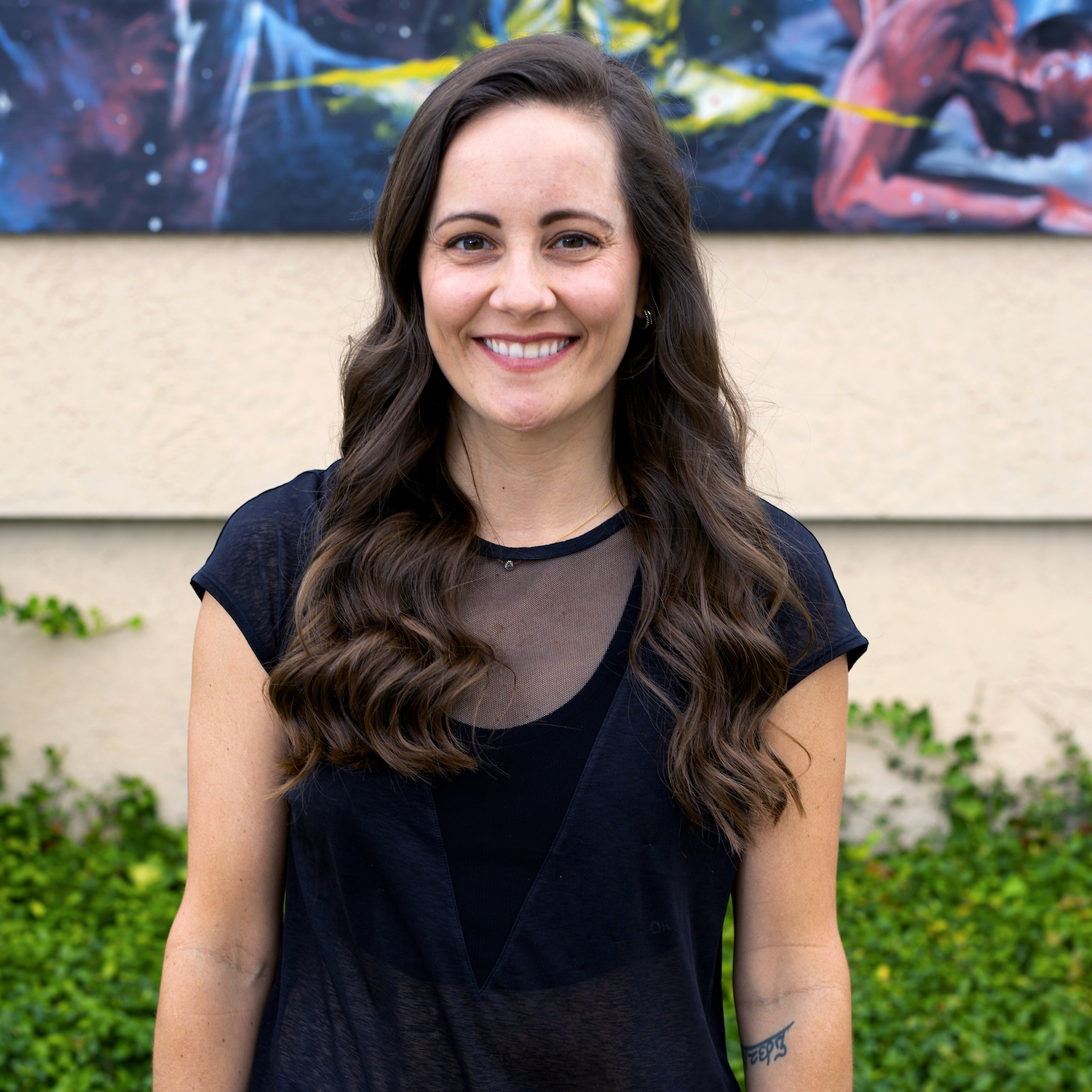 "
I have done multiple trainings and have been teaching yoga for 9 years, and still learned so much from this training. It made a huge difference not just in my teaching but in my personal life as well. Moniqua is extremely knowledgable and is great at communicating that knowledge to students. If you want to deepen your knowledge and be able to offer even more awareness to your students, register for this training!"
Bethany Smith, ERYT-200, RYT-500
Graduate, Advanced Yoga Teacher Training 2018
@bethanysmithyoga